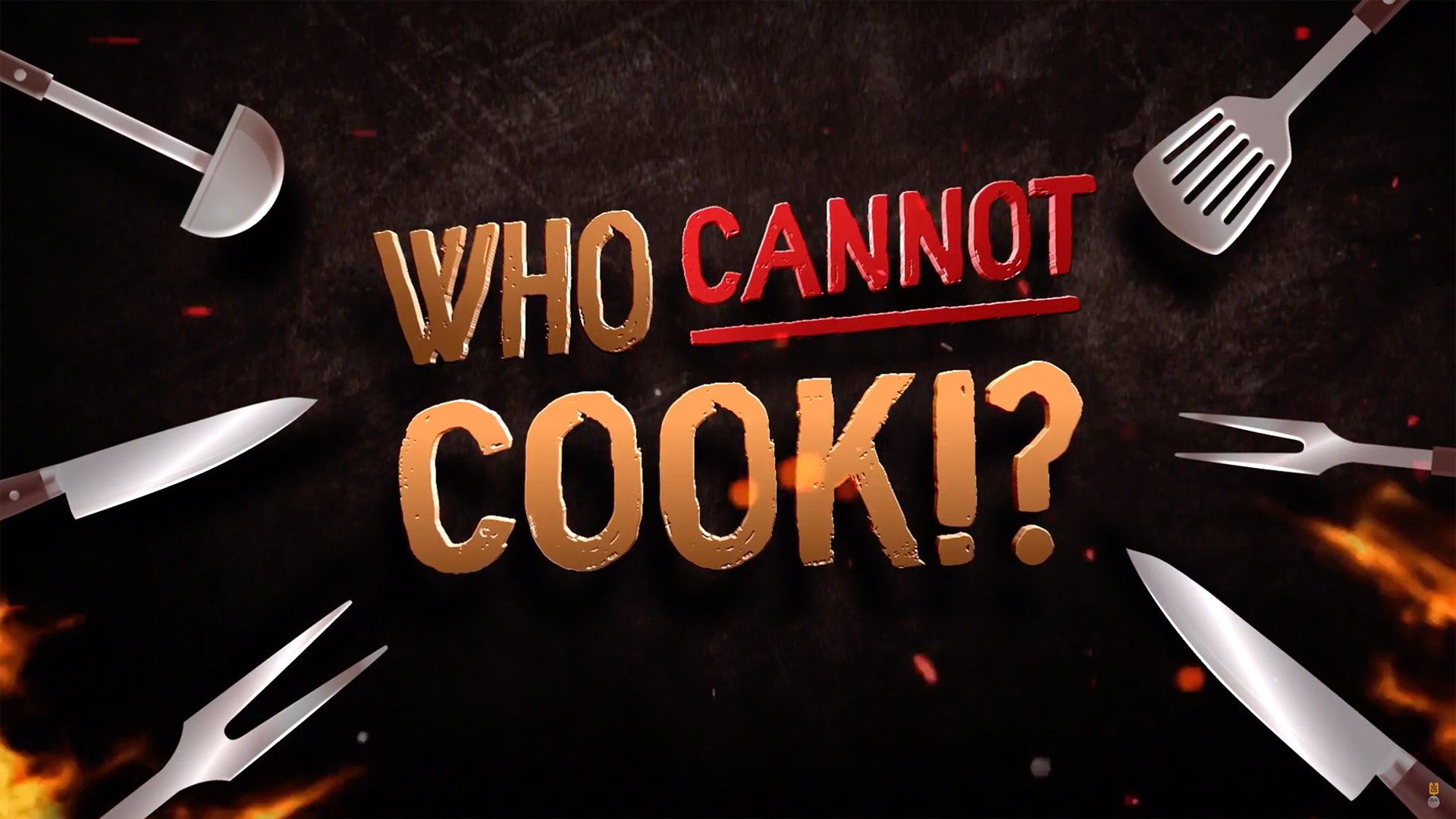 You may also like after: Who Cannot Cook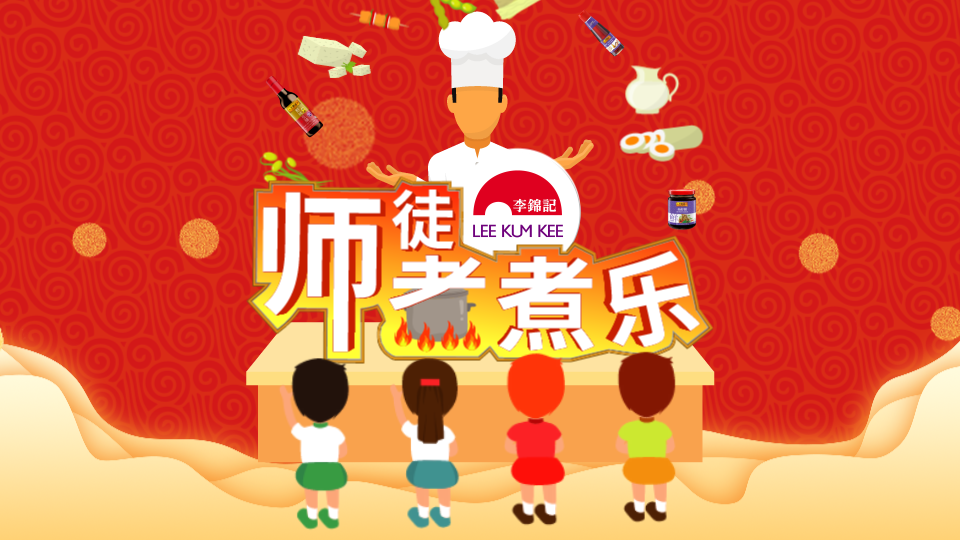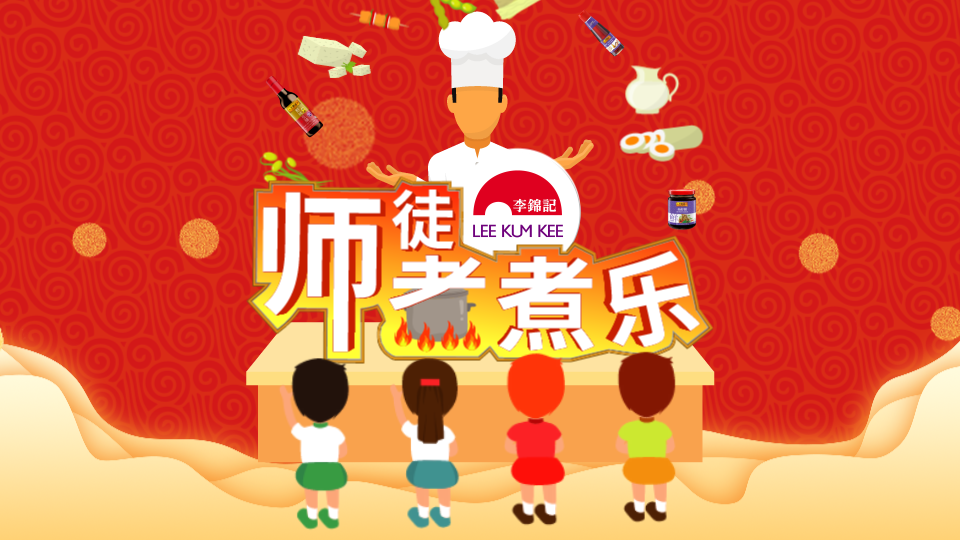 An all-new cooking show! Featuring delicious dishes made from the freshest Seafood from Apollo Marine. We have our artistes team up to try their hand at cooking, while Chef Ivan Yeo shows them how it is really done!
So, who do you think cannot cook?